Welcome to another lovely edition of Craft Lightning! This month's project is a 15 minute or less holiday t-shirt project, or in the case of this design, Let's Get Lit holiday t-shirt designs. I made shirts not only for Christmas, but also one for Hanukkah and have them all for you here as free holiday svg files.
Let's Get Lit Christmas T-Shirt Design
I've got two of these set up–one with multiple colors and one as a single color cut. I know sometimes too many extra layers makes the project go on FOREVER, so I wanted to give you a super quick option, too.
The first t-shirt, the Let's Get Lit Christmas t-shirt with multi colors uses gold, green, red and white vinyls.
The second Let's Get Lit Christmas t-shirt in monotone can be used in any color you want! I think it looks great in white on a red shirt, but a gold foil would be pretty fabulous, too.
Personally, I use a Cricut Machine to cut my vinyl, and an EasyPress for the ironing on of the vinyl. For the average (or even above average!) at-home crafty person, these tools are spectacular in getting your projects just right in not a lot of time.
I've shown how to iron vinyl on shirts about a billion times on the blog, so if you need a little help with how to iron on vinyl, check out this tutorial.
Let's Get Lit Hanukkah T-Shirt Design
Hanukkah never seems to get the flood of great shirts and other designs that Christmas does, and I thought this tag line worked so well for the holiday as well.
See more Craft Lightning projects!
There are tons of Craft Lightning projects popping up this week, go catch a few of them by clicking the graphics below.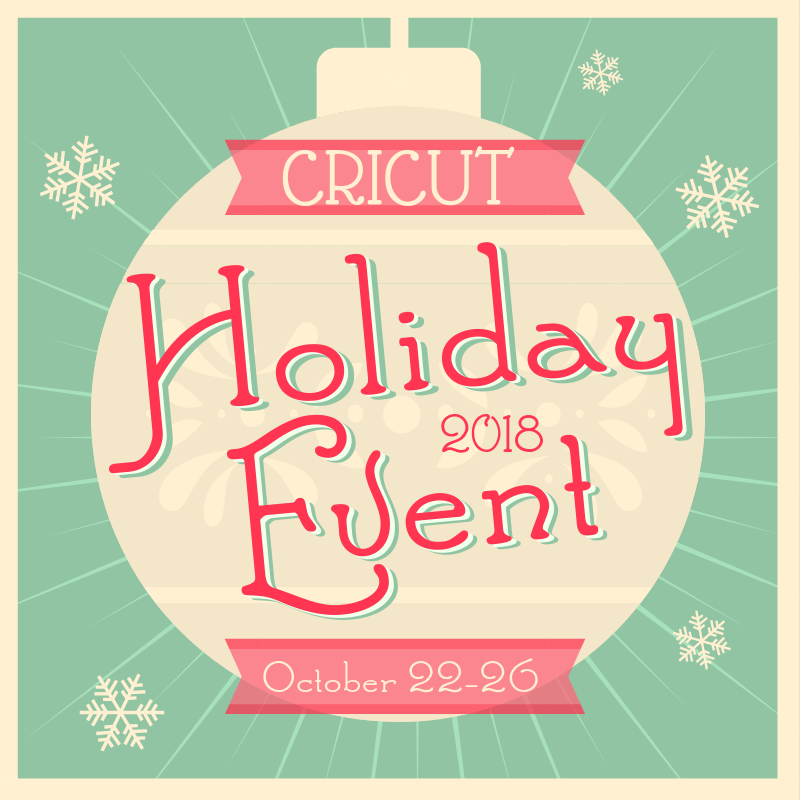 Title:
Let's Get Lit Holiday T-Shirt Designs
Mentions:
christmas shirt, christmas t-shirt, cricut, free svg, hanukkah shirt, holiday shirt, iron on vinyl
Keywords:
Let's Get Lit Holiday T-Shirt
Last Updated:
October 22, 2018