It's another Craft Lightning project! That means it's fast and easy to do. Today we're tackling that hard hard question of WHAT THE HECK DO I GIVE MY KID'S TEACHER AT THE END OF SCHOOL??? It's a difficult one to ponder every year for me, as I am sure it is for you unless you are a gift-giving rock star, in which case, let's talk–I would love a contributor! After asking around to all my teacher friends, hands down the favorite end of the year teacher gift is gift cards.
I always feel a bit funny just handing over a gift card in a card, so I try to make it look like a big thoughtful gift. For this gift, I'm giving the teacher a gift certificate to the movies and wrapping it up in a pretty box with a Cricut-made tag. Once you have the supplies, it's seriously a 10 minute project
end of the year teacher gift – movie ticket box assembly
materials
Small box
Cellophane bag
Popcorn
Red Paper shred
Black cardstock
White cardstock
Silver sparkle paper
Gold sparkle paper
Cricut 1.0pt pen
Bamboo skewer
Cricut Design Space project file (see it here)
Open up the Cricut Design Space project file, and cut all your pieces from the black and white card stock and sparkle papers. I love Cricut's sparkle paper because it is glitter paper–without the mess. Nothings comes off on your mats after you cut them out, nor does the glitter sprinkle end up on everything you own. Win!
This project does take advantage of the pen in the Cricut Maker and Explore Air models–I love the precision of the writing on every tag and use it often. Here, our tag just says "Thanks for a Picture Perfect Year!"
Then you assemble. This is so fast. I used a glue stick, but use whatever works for you. The black frame gets glued to the front of the white.
Add the hinge.
Glue that whole assembly to the really big black piece. This will give your tag a little bit of needed structure.
I thought that it needed a little more pizzazz, so I added a few stars to the clapboard.
Glue your bamboo skewer to the back of the finished clapboard. Glue a skewer to the back of your gift card as well–just be sure to avoid glueing over anything important on the back (like the swipe stripe.)
Grab your small box. Fill it with some paper shred, add a bag of popcorn wrapped up in a cellophane bag.
Then all you have to do is tuck in your tags and your gift card. Amazingly easy, and it's a really neat looking gift!
Want more ideas for the end of the school year? Be sure to visit this month's Craft Lightning hosts for tons more end of the year teacher gift ideas, kid ideas, game ideas and more!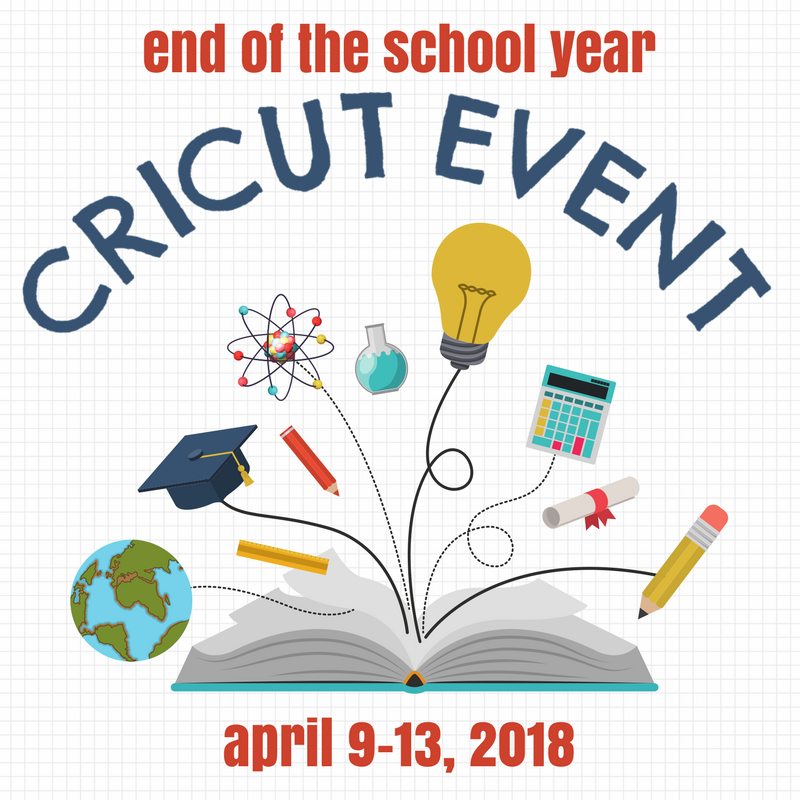 Title:
End of the Year Teacher Gift Idea
Mentions:
gift card wrapping, movie ticket gift, teacher appreciation, teacher gift, teacher gift idea
Keywords:
end of the year teacher gift
Last Updated:
April 11, 2018